Here is where you can post pictures of your furry, slimy, or scaly, friends.
Panammo's beloved pets, Hobbes & Sydney
Hoobes, left , has since deceased.
Panammo's best cats, Gizmo & Hobbes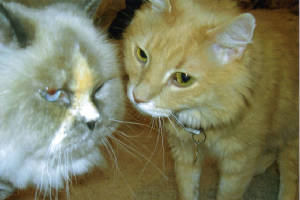 Hobbes, on your right, has since passed away.
The above photo of Hobbes & Sydney was actually published in a book called, 'Dog Sense'.

Panammo's Cat, Tommi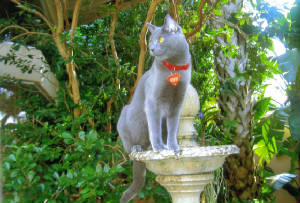 in her garden...
Enter content here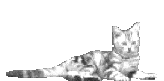 Enter content here